Rose Petals is back up! Rose Petals is a confidential support group for women that will help them learn how to cope emotionally, help them understand treatment adherence, and help them advocate for and educate others.  Rose Petals' goal is for women to live a healthy and fulfilling life.
Call Elaine for more information at 872-216-9401. Meetings are being held virtually at this time.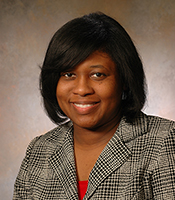 Elaine Seaton, Facilitator
eseaton@peds.bsd.uchicago.edu
Every Tuesday 3-4pm
Virtually on Zoom. We are meeting in-person one week each month.