We offer free and confidential testing for HIV and other sexually transmitted infections (STIs) in a variety of locations.
Please note that due to the new coronavirus pandemic, we are offering limited testing through appointments only. You may call 773-702-5872 for more information or to schedule an appointment.
You may visit us at: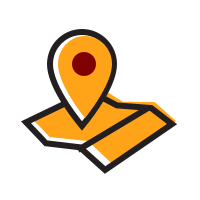 Wyler Hospital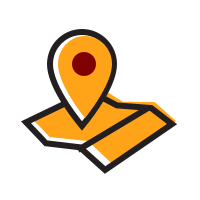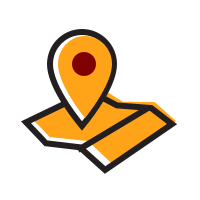 Your HIV testing session will include a rapid test, with results available in as little as 60 seconds, plus a blood draw for more advanced lab-based testing. We also offer testing for syphilis, chlamydia, gonorrhea, and Hepatitis B & C. Patients in need of linkage to HIV care, PrEP (a daily medication taken to prevent HIV infection), or STI treatment will be referred to an appropriate medical provider.
"We advocate and support our patients with dignity, respect, and compassion."
— Linda Walsh, Nurse Practitioner
Testing can be scheduled by appointment at 773.702.5872, or you may visit us without an appointment during walk-in hours, at C2P Youth Center, or at our community-based venues (see our Calendar of Events). Walk-in hours are as follows: 
Tuesdays: 5:30-7:15pm at Flood's Hall (1515 E 52nd Place, 3rd floor, off Harper Court)
Thursdays: 12pm-4pm at the Wyler Building (5837 S Maryland Ave, room C-615)
Thursdays: 5-7:30pm at the mobile unit (Locations vary; see above)
Fridays: 10am-2pm at the Wyler Building (5837 S Maryland Ave, room C-615)
We also offer free safe sex kits that include condoms (both insertive and receptive) and lubricant. All services are available to clients aged 12 and up. If visiting us at our main office in Wyler Hospital, please notify the security in the lobby that you want to receive testing services with Care2Prevent, and they will direct you to our office.
If you'd like us to contact you, please complete the fields below.
(If you choose telephone contact, we will identify ourselves as calling from the University of Chicago)